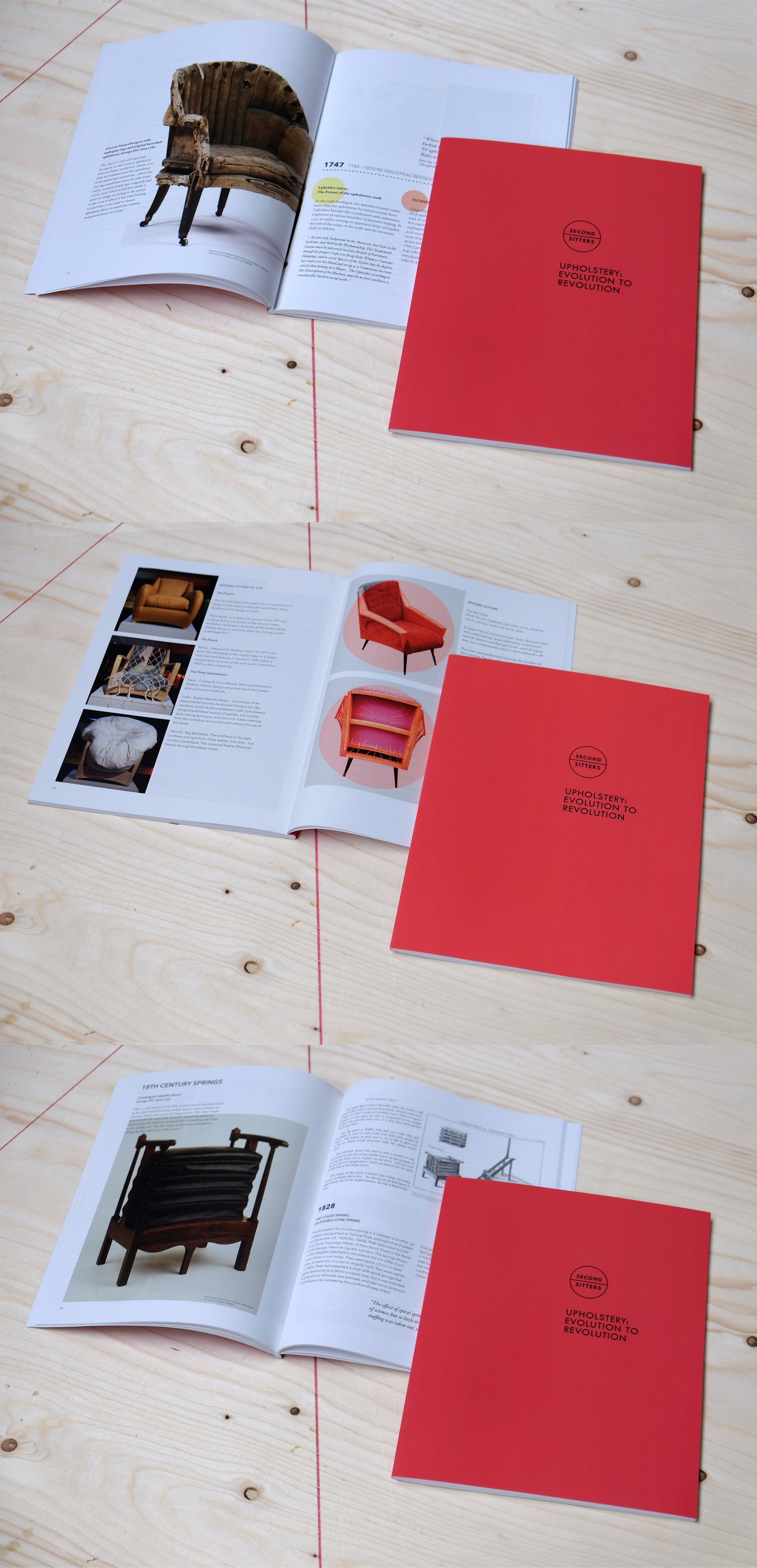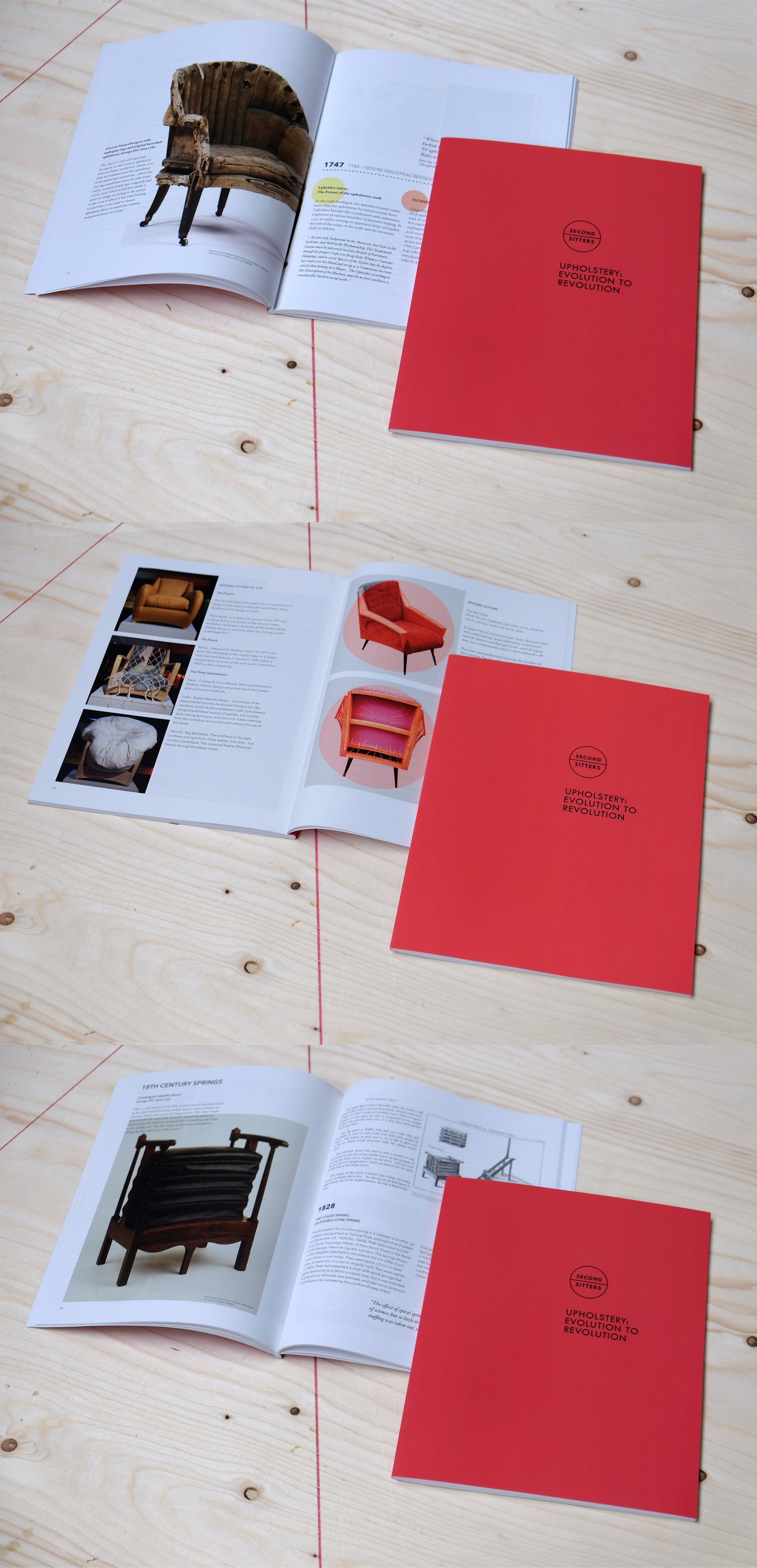 Upholstery: Evolution to Revolution
£18.00
Back In Stock!!
THE BOOK:
Softcover book of Second Sitters radical touring exhibition
Upholstery: Evolution to Revolution.
Evolution: The book maps the changes and developments within the craft in the UK since it was formalised as a 'trade' almost 700 years ago documenting techniques, materials and stories within a social, industrial and political context. Features interviews from current UK upholsterers.
Revolution: Features contemporary works from UK based upholsterers, showcased as part of Upholstery: Evolution to Revolution, from furniture and photography to film, tackling activism, social commentary, sustainability, materiality and throwaway culture, challenging the traditional, preconceived role of the upholsterer.
POSTAGE:
Royal Mail tracked.
REVIEWS!!!
..it has the best timeline of Upholstery history and will become a must have for all upholsterers. Really cool to have the first Beachclean chair featured….. Brilliant little book and well worth the wait……….if you dig upholstery buy this book it's cool and well researched👌 @alexlawdesigns
…….
Excited to receive my copy of @secondsitters Upholstery: Evolution to Revolution, wonderful amount of information for anyone with even a vague interest in upholstery or who just loves chairs. @emilyboo3
….
Received my copy yesterday, love it! @sitsmithandco
….
….it's a lovely thing. 👏👏👏 Not only documenting the history of upholstery but giving insight into the forms it can now take. What really comes across is how much we all love our work and I think it shows what a great community it is too" @pollygranville
…
….A lovely reminder that what we do definitely has merit and the History /timeline showing the craft and trades origins are fantastic. A must read (even if I do say so myself!) @rayclarke72
...
Have you got your hands on a copy of this beautiful book yet? It's a superbly put together…...An informative and interesting account of upholstery from its origins to the here and now…[email protected]
Fantastic book by @secondsitters documenting the history of upholstery from 1300 to today. Buy yourself a copy TODAY while you still can…@m.s.upholstery